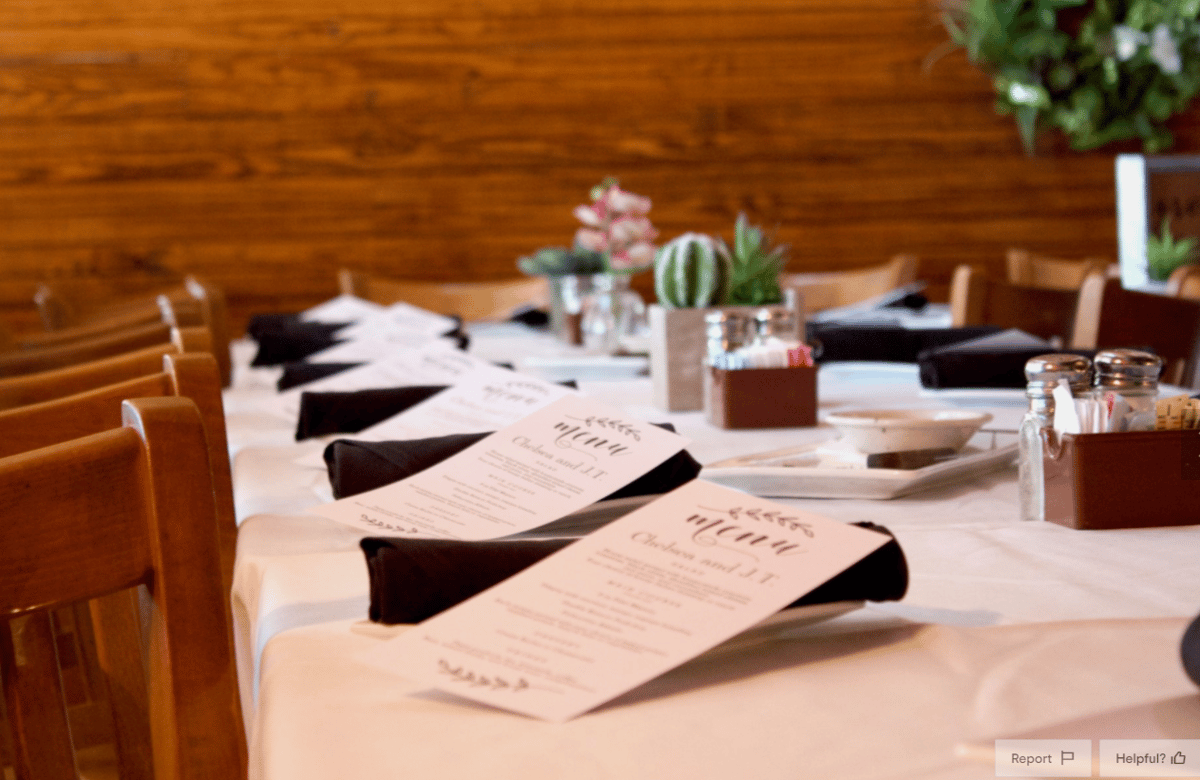 Events
Hosting a Party or Event?
Thank you for considering Mariah's Steakhouse & Pasta for your special occasion.
From open house-style cocktail parties to private gatherings, big or small, Mariah's open & unique floor plan allows hosts an opportunity to impress everyone on their guest list.
With the ability to entertain 20 to 200 or more guests, Mariah's Steakhouse is among the few event venues in central Illinois with the ability to create a truly custom experience. Select drinks and appetizers from curated cocktail party menus, set up a customized buffet, or sit down for a fabulous formal dinner – the possibilities are endless.
Tell us more about your event! Fill out the form below & Mariah will contact you with party planning details. (Expect an email within 24-48 hours, excluding holidays).